PELLET PROMOTION


We put our orders in early and recommend that you do the
same while supplies last.

$295

PER PALLET!

Learn more

Built For Comfort...Built to Last!


Creating comfortable & stylish outdoor furniture
that's great for the Earth and built to last.


Learn More

New at Powell

72,000 BTU Free Standing Outdoor Pellet Heater
Current Promotions at our Brookline, NH Location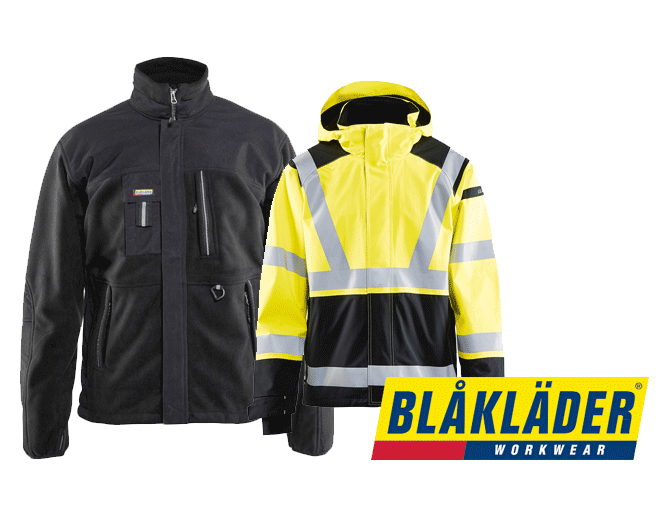 was

30% off
now
60% OFF!
Offer ends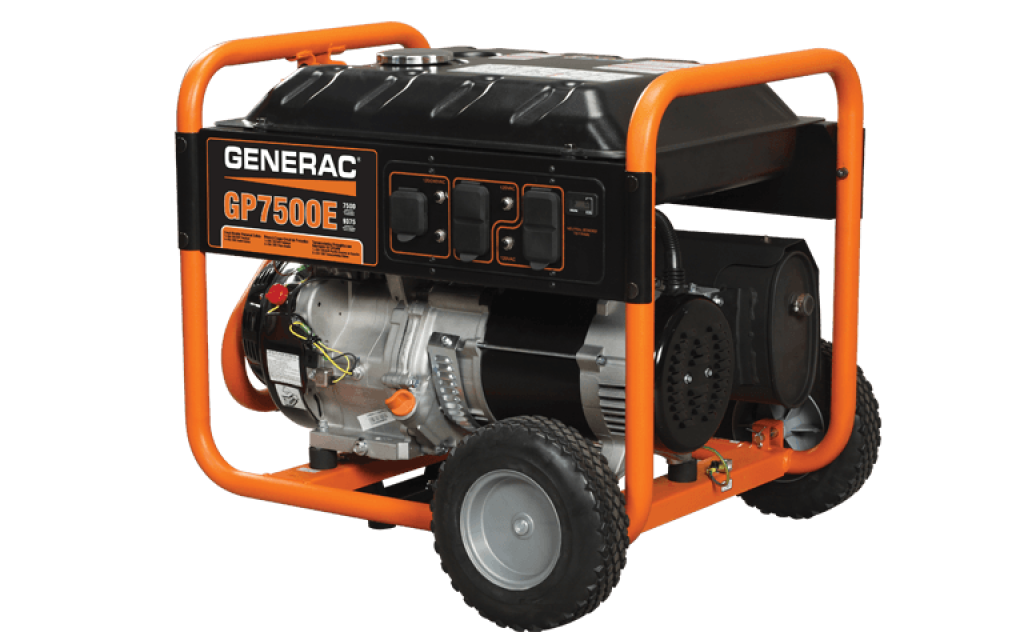 Generac

Blowout
Great
Deals!
Limited Supply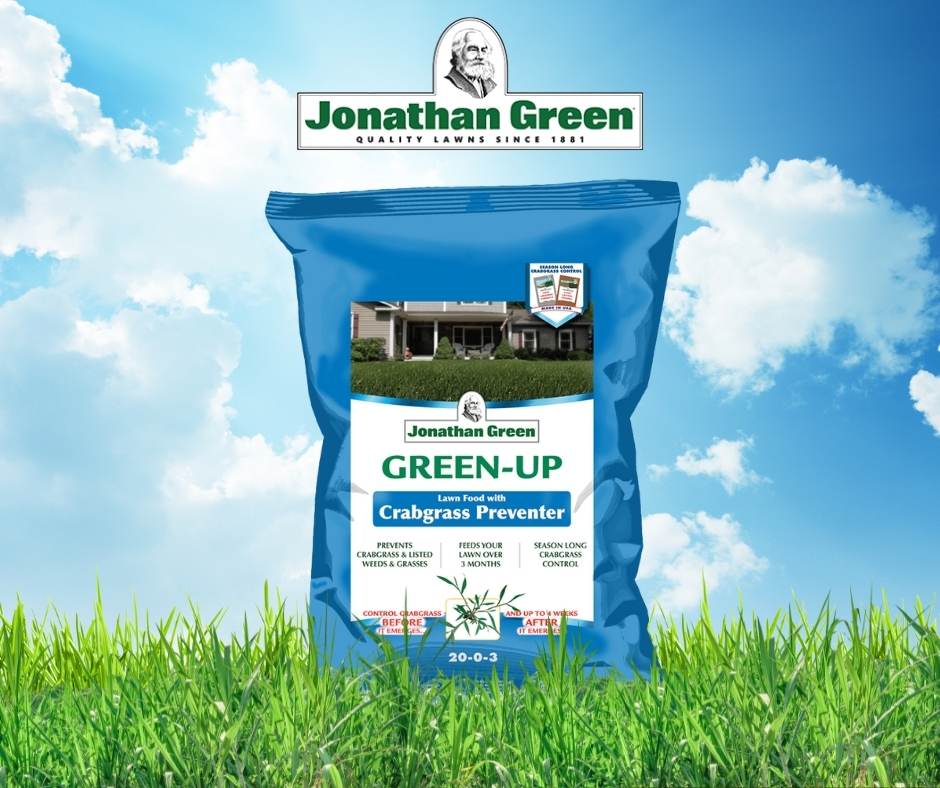 20%
OFF!
All 15 lbs Fertilizer bags only
Offer ends

X
Powell Stone & Gravel is a leader in the landscape and masonry industry for Southern NH

WHICH OUTDOOR LIVING SPACE IS RIGHT FOR YOU?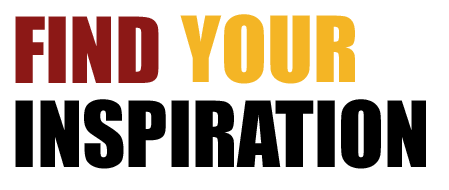 Looking for ideas on how to improve your outdoor living space?